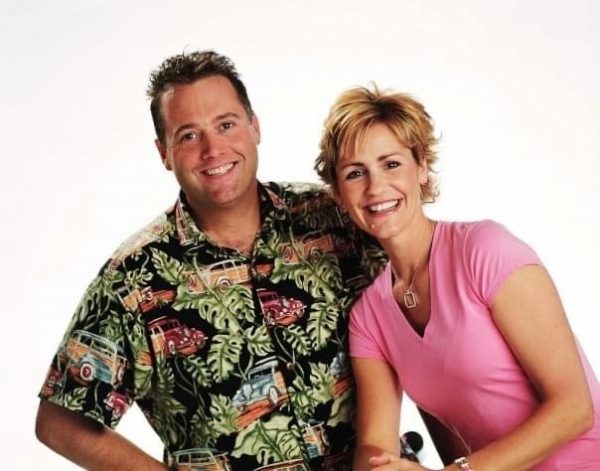 by Carli Berry
December 31, 2020
Kelowna's longest running morning show with Andy and Tj has been cancelled.
The morning hosts of Move 101.5 (formerly 101.5 EZ Rock) in Kelowna announced the show's termination via Facebook today, Dec. 29.
iHeartRadio Canada announced, Dec. 28, the launch of a new national radio brand Move Radio in 10 markets across Canada including in Kelowna and Penticton.
Kelowna's CILK 101.5 EZ Rock and Penticton's CJMG 97.1 Sun FM have been rebranded as Move Radio.
READ MORE: Kelowna radio host sidelined by health issues