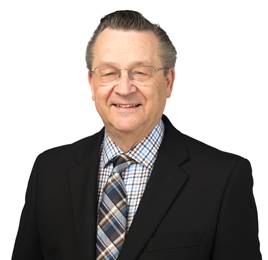 By Kirby Bourne
Global News
December 25, 2020
After 49 years on the air at 630 CHED, and 50 in the radio industry, Bob Layton has announced his retirement."I've been told for a couple of years now that I would just know when it was time," Layton said.
"I feel like it's time." Tweet This
Layton's career started after being interviewed by a reporter in the late 60s. He was a postal worker at the time and he and his coworkers went on an illegal strike for the right to strike.
Read More and view the video HERE