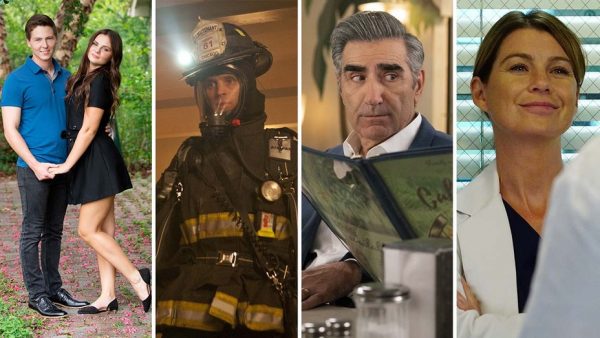 by Rick Porter
December 23, 2020
The vast majority of ad-supported networks lost audience, sometimes a lot of it, this year.
When the first set of widespread pandemic stay-at-home orders came down in March, TV usage soared across the board. Several network series, including NBC's Chicago shows and ABC's Grey's Anatomy, drew their largest audiences in months, even years, even as streaming was also climbing.
It didn't last. TV usage came down to its usual level within a couple of months, meaning the temporary ratings gains of March and April couldn't reverse larger, systemic declines on ad-supported networks. As the pandemic caused production delays on scores of shows destined for spring and summer, a dwindling inventory of shows on traditional networks further depressed viewing.
Read More HERE