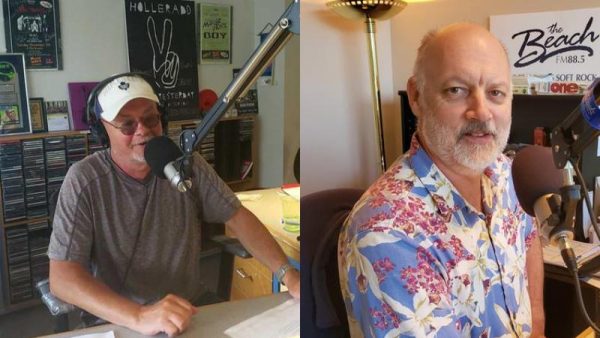 by Ian Holmes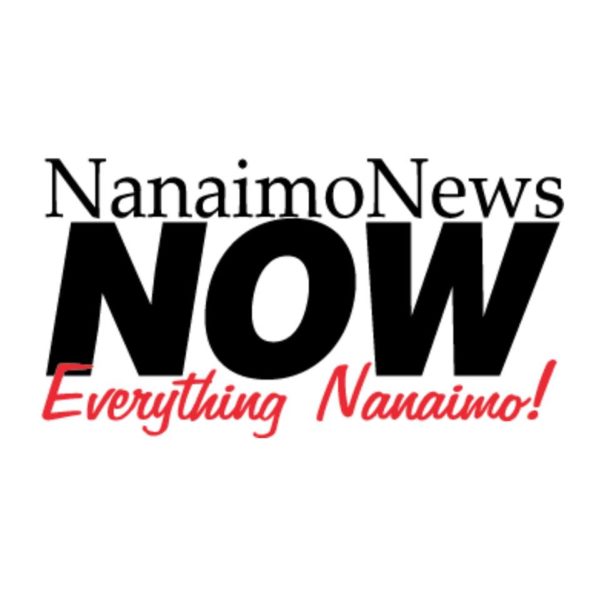 December 14, 2020
NANAIMO — 2020 represented a big shift on the local radio dial.
Morning men Ron Jones of Nanaimo's 106.9 The Wolf and Dave Graham of Parksville's 88.5 The Beach both turned off their mics for the final time this past summer.
The retirements of both broadcasters capped careers of roughly 40 years each of entertaining and informing listeners.
Jones was morning show DJ in Nanaimo full-time since 1989, surviving numerous formats and ownership groups. The legendary local figure known for his quick wit and edgy humour signed off for the last time on July 24, 2020.
"I love you Nanaimo, take care, stay safe," Jones said before playing "Freebird" by Lynyrd Skynyrd as his last song.
Jones had been a fixture in the daily morning routine of thousands of Nanaimo area listeners for decades. The long suffering Maple Leafs fan had a booming voice and larger than life personality, who loves camping and fishing in his free time.
Memories that stand out to Jones include broadcasting non-stop for 48 hours in a mall parking lot during a format flip and accidentally broadcasting a profanity-laced tirade to a live audience during an equipment malfunction.
Jones stumbled into the radio business by accident. With no radio experience, Jones applied for an overnight announcer position at what was then known as AM 1440 CFCP in Courtenay. He showed up at the station in response to a job posting and was asked to hand over a demo tape, which he didn't have.
Read More HERE