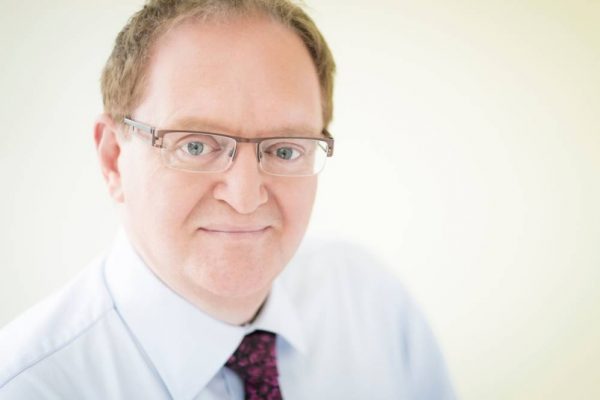 December 14, 2020
Victoria residents have decided to shake things up at city hall by electing Stephen Andrew to fill a vacant council seat.
The former television journalist, who campaigned on a promise to "bring some balance back" to the left-leaning council, won the byelection on Saturday.
Unofficial results released by the city showed Andrew leading with 6,937 votes and Stefanie Hardman of Together Victoria in second place with 3,783 votes — well ahead of the other nine candidates.
"This is absolutely fantastic," Andrew said, after taking a call from Hardman congratulating him on his victory. "You never know until you know. We knew we ran a strong campaign, we just didn't really know how strong until we saw those numbers come in tonight.
Read More HERE