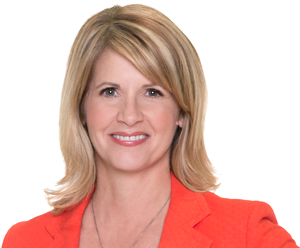 Climbing the ladder of Success… from reporter to news anchor to News Director and Station Manager…
A Great Success Story!
Veteran Vancouver broadcaster Jill Krop has been named the BCAB Broadcaster of the Year for 2020.
Jill was the BC Regional Director of Global News from 2015 – 2020. She had been with BCTV (now Global BC) since 1997 before stepping down earlier this year.
Watch video BCAB News