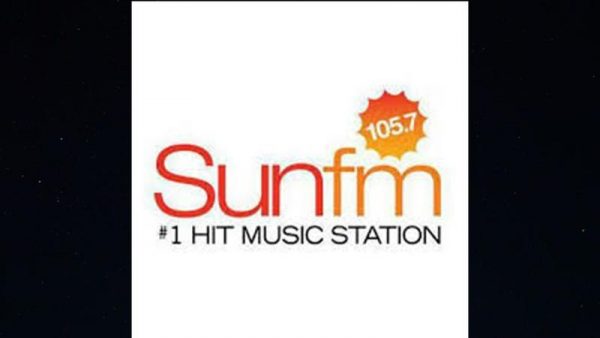 By Pete McIntyre
Courtesy of…
November 18, 2020
A big shakeup at Vernon's other radio station today.
Sun FM has let go of its morning show hosts, Betty Selin and Jehrett Schafer, and its afternoon host, April Kimble.
Selin had been with the station for several decades.
UPDATE: The station, which is owned by Bell Media, will be changing to a country format.
The current format is contemporary hit radio.