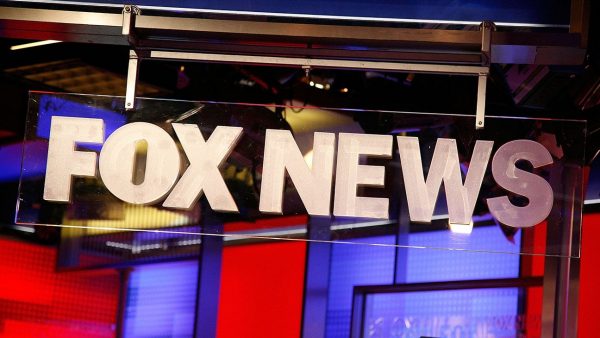 November 14, 2020
Things keep getting worse for FOX News.
Their coverage of the 2020 election has driven away a massive portion of their fan base, which feels betrayed by the network. It has already had a disastrous effect on ratings.
Now we learn it is hitting the company's bottom line.
The Business Insider reports:
TRENDING: SHOCKING EXCLUSIVE: WE CAUGHT THEM! Pennsylvania Results Show a Statistically Impossible Pattern Behind Biden's Steal! WE CAUGHT THEM!
Fox Corp. tumbles 6% as Trump retweets support for rival networks Newsmax and OANN

Class A shares of Fox News parent company Fox Corp. dropped as much as 6% on Thursday as President Donald Trump retweeted support for its rival right-leaning news networks Newsmax and OANN.
Read More HERE