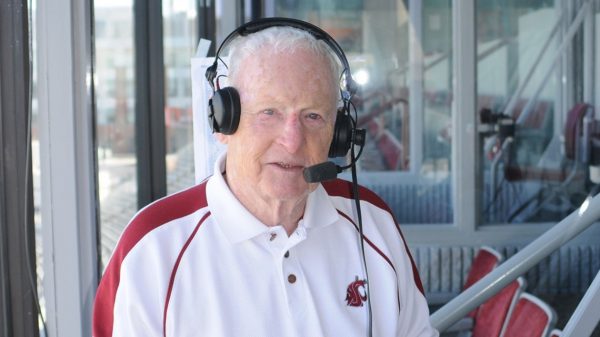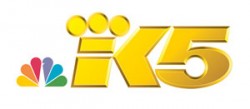 September 7, 2020
PULLMAN, Wash. — Legendary Washington State University announcer Bob Robertson passed away Monday, at the age of 92.
Robertson's family confirmed his passing to WSU Associate Director of Athletics Bill Stevens.
Robertson was a hall of fame broadcaster for the Cougars for 52 years before he retired in 2018. He served as the play-by-play voice from 1964-2011, and moved to the analyst chair for his last seven years on the mic.
Read More HERE