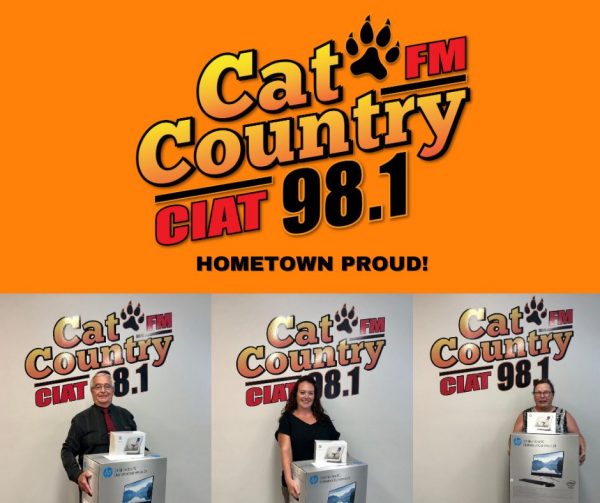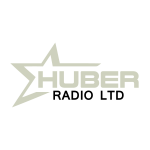 Cat Country 98


Assiniboia, Saskatchewan
August 26th, 2020
FOR IMMEDIATE RELEASE:
In order to help reduce transmission risk of COVID-19, Huber Radio Ltd., the company
that operates Cat Country 98 Assiniboia, has made a computer donation to the following
Long Term Care and Retirement Homes in Assiniboia and Avonlea.
Ross Payant Centennial Home in Assiniboia
Prairie Villa Retirement Home in Assiniboia
Coteau Range Manor in Avonlea
Cat Country 98 has donated HP All-in One PCs and Google Home Nest Hubs to each of these
Retirement Homes.
Steve Huber says "With social distancing being practiced, this can make it very difficult for some
of our seniors to have contact with their family members and friends. Cat Country 98 hopes
these computers can help our seniors by providing video chatting opportunities, email and even
some great entertainment with Google Assistant!"
In the past 90 days, Cat Country 98 has donated over $200,000 worth of advertising to help our
local businesses market their products and services and the decision to make the computer
donation was done to give back where it matters most, to our family and friends in our local
community.
Kind regards,
Steven Huber
Steven Huber
President and Owner
Huber Radio Ltd.
Cat Country 98
(306) 630-3651 cell
[email protected]