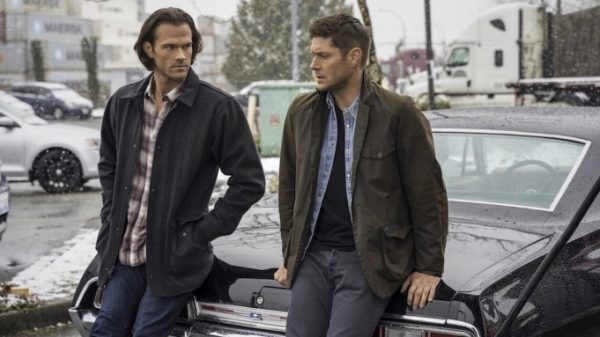 August 18, 2020
Cameras started tolling today as planned on the last two episodes of the CW's Supernatural in Vancouver.
Series producer Warner Bros. TV made a deal with the local unions that paved the way for production to begin. Like every other Hollywood production, Supernatural was shut down in mid-March because of the coronavirus pandemic.
The CW at the time opted to hold back seven episodes, including the two that were yet to be shot, for a final chapter to air in fall 2020. In anticipation for filming to resume this week, the network yesterday set an October 8 premiere for series' final batch of episodes, leading to the series finale.
Read More HERE