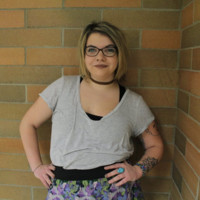 Jenna Winterburn moves from Kiss 91.7 across the street and joins Windspeaker Radio Edmonton where she will be taking over the Afternoon Drive.
Former host Jacob Leblanc is moving to host the drive on CJWE Calgary, with both shows debuting on Aug 17.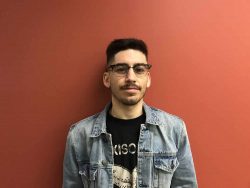 Windspeaker Radio is also preparing to flip on the transmitter switch in Red Deer in the very near future.  It will be rebroadcasting the CFWE Feed out of Edmonton.
They also have a new AC/Indigenous Rock station coming very soon! The Raven will be at 89.3 FM