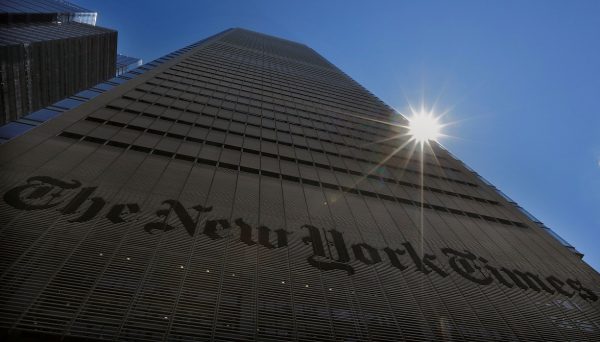 By Taimaz SZIRNIKS
August 7, 2020
Media redundancies, partial layoffs and managerial wage cuts are on the rise as advertising markets implode, despite customers showing an ever stronger appetite for information on the coronavirus crisis.
In Britain, The Guardian announced 180 redundancies in response to tumbling ad revenues, while The Economist magazine has said it is laying off 90 people.
US media have likewise not been immune to the market consequences of the crisis.
Conde Nast, publisher of the likes of Vogue, Wired and The New Yorker, has announced it is laying off 100 of its 6,000 staff.
The New York Times has laid off 68 employees from its sales teams.
Read More HERE
Check this out from the province of Alberta…  This makes one think, is Covid  19 really a HOAX?