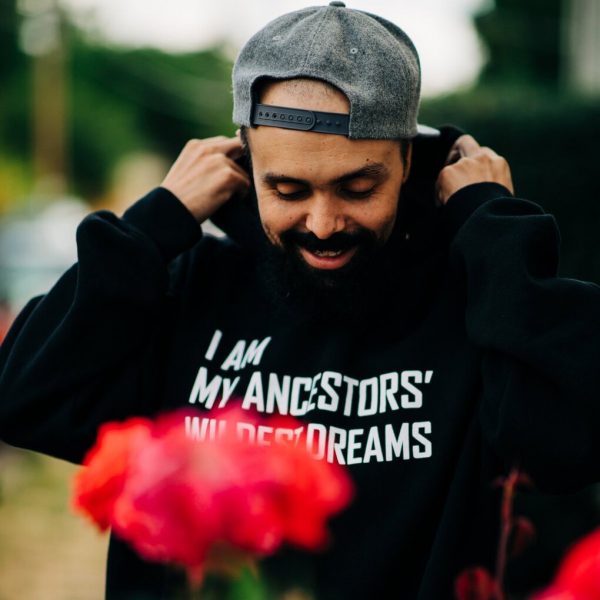 Leadership at KEXP, Seattle's world-renowned nonprofit radio station, has made a number of changes this week increasing the station's on-air and musical diversity in an effort to make the station what they call an anti-racist organization.
Program Director and "The Morning Show" host John Richards said the changes were necessary at a station where mostly white, male DJs held the prime-time on-air slots.
"We have amazing people of color on our staff, but they were all sort of on the outskirts of the" prime-time schedule, Richards said. "They were on Sunday nights and on the weekends and that's not the way we should be programmed, and we know that. And it took something to wake us up to that fact as well: 'You know what, this is the time to do that.' We have the DJs, our community supports us and we need to step up and we need to get better and get more diverse voices on the air right away. And that's what we did."
KEXP began its new schedule Monday. Changes include creating new programming and content positions, shuffling and adding shows, and reducing the length of others to make room for the increased content.
Read More HERE