"I feel like I need to buy a firearm," he said in a complete 180-degree turnaround.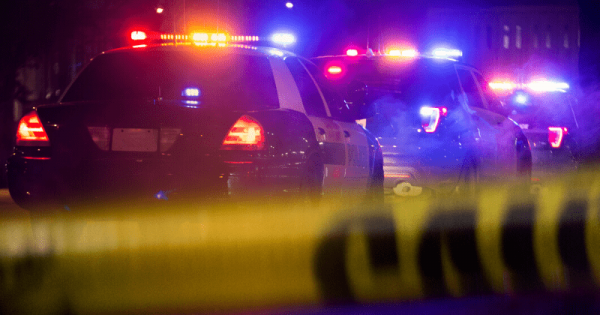 July 29, 2020
A Seattle radio host believed that the protests in Seattle were peaceful. That was up until rioters attempted to burn down his apartment building.
Last month, ESPN radio host Paul Gallant replied to President Donald Trump on Twitter. The president was criticizing Seattle Mayor Jenny Durkan (D) for allowing "the anarchists takeover of her city." President Trump razzed Durkan over her comments that made light of riots in Seattle, especially when she called the Capitol Hill Autonomous Zone a "block party" and said it would be a "summer of love," a remark she later admitted she regretted uttering.
"The terrorists burn and pillage our cities, and they think it is just wonderful, even the death," Trump tweeted. "Must end this Seattle takeover now!"
Gallant assured the president that he didn't see "burning, pillaging, or deaths." The radio host then instructed President Trump to "Chill dawg."
@realDonaldTrump Walked through it last night out of curiosity and saw no burning, pillaging, or deaths. Chill dawg

— Paul Gallant (@Paul Gallant)1591983671.0
Fast-forward to this weekend, when Seattle was undeniably being burned and pillaged. Vandals set fire to a construction site at the King County Youth Service Center/Judge Patricia H. Clark Children and Family Justice Center.
Read More HERE