Oprah, Ellen & Kimmel are in BIG Trouble – So is Disney, also Why is Oprah Affiliated With These People? Birds of a Feather!!!
Oprah Winfrey, Ellen Degeneres, and Jimmy Kimmel are in BIG Trouble ( TV Show CANCELLATIONS )
Young podcaster Jake Kess covers the news about the demise of their  tv shows
Pizzagate is all about Pedophila
Epstein's Island
Lookee here, Oprah bringing young girl to Harvey…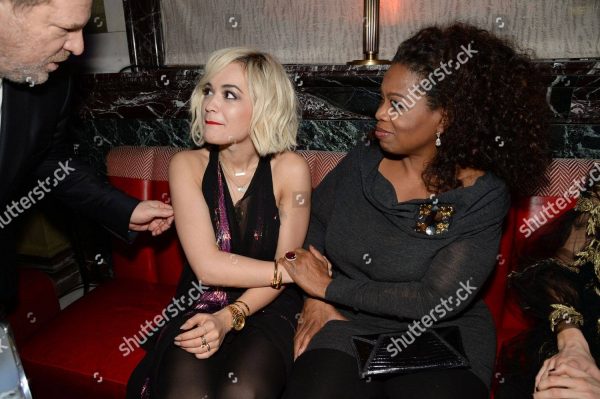 John Of God Was Once Hyped By Oprah. Now He's Accused Of Abusing Hundreds Of Women.
Read HERE
Disneyland, Pedophilia, Child Trafficking & Ghislaine Maxwell! – Ancient child sex trafficking cult
Published on July 18, 2020 at 11:08 pm by Michael Easton
---