Ottawa [Canada], July 12 (ANI): India has lodged a strong protest with the Canadian TV regulator – Canadian Radio-Television and Telecommunications Commission (CRTC) against a local TV channel for broadcasting a television show which incited violence and hatred against India.
The objection was raised by the Indian High Commission in Canada about a program that was broadcast by PTN24 (Punjab TV Channel Canada), on April 26, 2020.
According to the sources, the program in concern was a religious program held annually as a tribute service to militants killed during terrorism in Punjab. It includes a "Sahaj Path", reading of the holy Guru Granth Sahib, followed by a speech from prominent members of the Sikh community.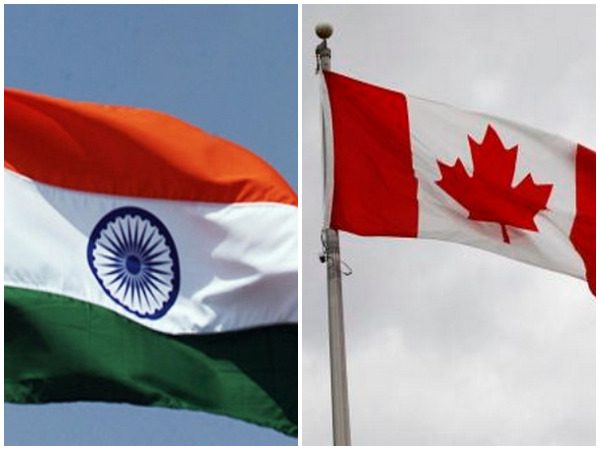 Sources reveal that these speeches were filled with hatred and incited violence against India. "Although the entire program was full of hateful content, speeches of Harbhajan Singh and Santokh Singh Khela were particularly vitriolic. Harbhajan Singh not only seemed supporting the act of terrorists but also claimed that the Sikh Gurus in Punjab were aiding the terrorists in their mission", said the sources.
It added, "He even referred to the violent action in 1984 at the Sikh pilgrimage of Golden Temple, claiming that the terrorists inside were able to kill many Indian soldiers as they were fighting in the path of the lord".
PTN24 is a television channel that is headquartered in Montreal and has shows on religious programming, world politics, Canadian Politics in the Punjabi language.
Read more  HERE.