The struggling streaming video platform has a not-so-great conversion rate
.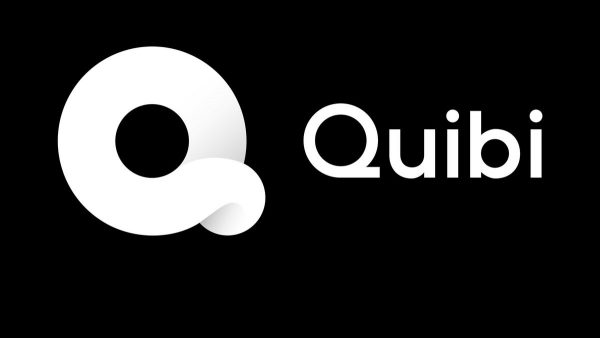 Streaming service Quibi only managed to convert a little under 10 percent of its early wave of users into paying subscribers, says mobile analytics firm Sensor Tower. According to the firm's new report on Quibi's early growth, the short-form video platform signed up about 910,000 users in its first few days back in April. Of those users, only about 72,000 stuck around after the three-month free trial, indicating the app had about an 8 percent conversion rate.
That's not too bad. But compare it to the streaming video industry's most successful debut of the last few years, Disney Plus, and the resulting picture is a grim one for Quibi, which has struggled both to find a hit among its mobile-centric shows and gain traction with its desired younger, TikTok-loving demographic, despite the surge in screen time during the COVID-19 pandemic. According to Sensor Tower, Disney managed to convert a comparable 11 percent of early free trials users, but that was of out of whopping 9.5 million people the firm estimates signed up for Disney Plus in its first three days of availability in the US and Canada. Since then, Disney has added tens of millions more subscribers and now enjoys more than 50 million paying users as of April thanks in part to its international expansion.
Read more  HERE.