100 Entries End With Poetic Capt. Kirk Sign-Off
.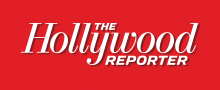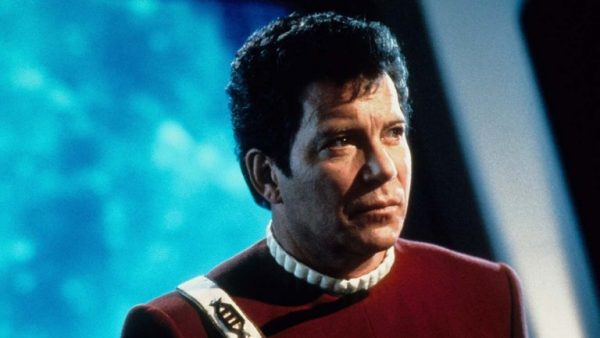 And after 100 daily entries, he concluded the series Saturday morning with, "Captain's Log Stardate 100: I hope you have enjoyed my Captain's log musings & rantings on the first 100 days of COVID-19 sheltering.  It was the least I could do…  It was… fun. Oh, my."
Fans of the Star Trek franchise instantly recognized the closing remarks as those Capt. Kirk says in 1994's Star Trek: Generations just before the character dies after helping save the day, once again.
Read more  HERE.