Justin Wilcomes alias 'Drex' took to his Twitter account last evening to announce he is leaving his allnight national Corus talk show 'The Shift with Drex.' 
.
.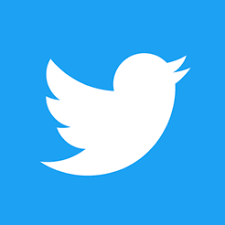 I wanted to let you know that I have decided to step away from Corus Entertainment and
#TheShiftwithDrex
to pursue other opportunities. (let the rampant speculation begin) One of them is working on a docu-series about collectors! (totes Drexy's jam).
.