8 Million Viewers Watch Fox News Coverage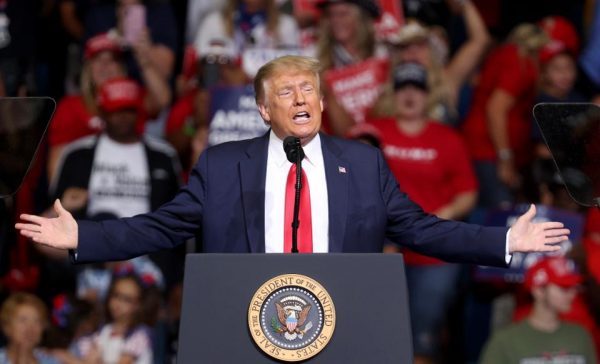 President Trump's weekend rally in Tulsa, Oklahoma was nowhere near the packed-to-the-rafters event the president had promised, but the president did draw a crowd watching on Fox News.
Fox News Channel drew a total audience of 7.661 million viewers between the hours of 8 p.m. and 10 p.m. ET, far ahead of the non-rally coverage airing on CNN (2.2 million total viewers) and MSNBC (1.9 million viewers).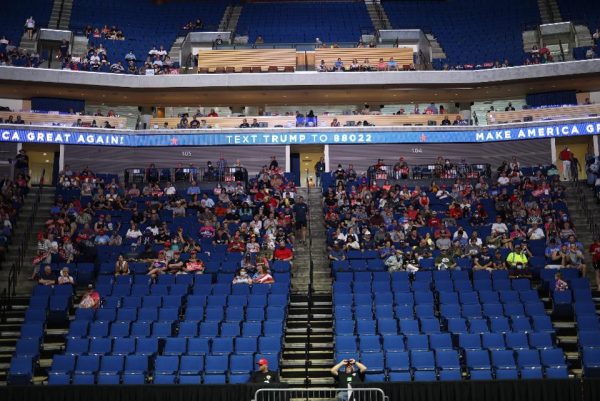 Disappointing turnout for the event was much discussed in news reports, as an outdoor rally was canceled and the news networks noted the large numbers of empty blue seats in the arena for the president's remarks. The Tulsa Fire Department estimated the crowd at the rally at just under 6,200 people—far less than the BOK Center's 19,200 capacity.
Trump also got relatively poor reviews for a meandering and stale speech, which sought to fire up his supporters for a fall campaign against Democrat Joe Biden.
READ MORE  HERE.