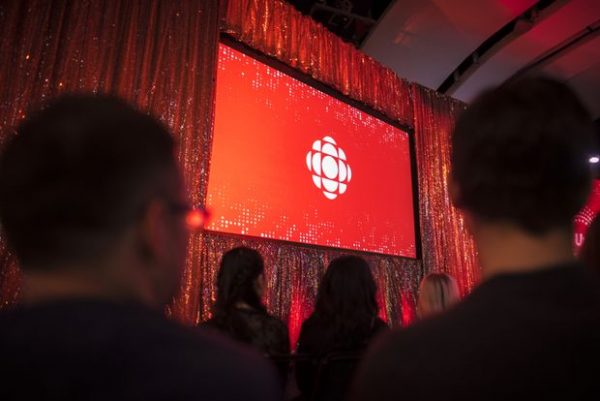 Let's take the 10th of May, when someone at CBC was busy sending out rejection letters. See, CBC had decided that in response to the pandemic it was launching the CBC Creative Relief Fund, pledging $2-million to develop and produce "a diverse range of innovative, original Canadian storytelling" across multiple genres. In an announcement, Barbara Williams, executive vice-president of CBC, boasted that the initiative "will immediately open up new funding across a range of storytelling."
Seems like a sound plan during a crisis, a tonic for the creative industry. There were many applications and naturally some would have to be rejected.
Thing is, May 10 was a Sunday and, specifically, Mother's Day. That's when CBC sent out form-letter rejections that began with "Hello" and did not address the recipient by name.
Readers alerted me because the TV industry and entire creative community was talking about it, dumbfounded by the insensitivity. Then came a message on Facebook from a prominent young playwright who told me that as both a mother, and daughter to a mother, she cried for two hours when she got the rejection that Sunday. The gist was that she wasn't angry; she was just very distressed because the fund was supposed to help people like her, not bring hardship on Mother's Day.
Read more  HERE.