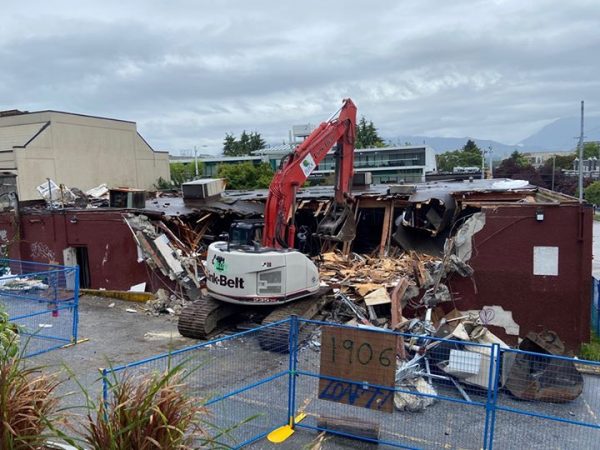 . 
"Goodbye to the old
#14CFUN
building at 1900 West 4th Avenue in Vancouver. A hell of a run from 1959 to today… and some great memories.
#14CFUN
is gone… but not forgotten.
.
The lobby of the new building will feature the best of the radio station we grew up with. I'm tickled to be working with them and excited about what's to come next!"
.
The
Green Double Decker

-Visit to CFUN Studios – 1977

Familiar voices and faces from yesterday – Who can you name?

Video Starts about 5 minutes in...
.