The presenter has since apologized for her behaviour
.
.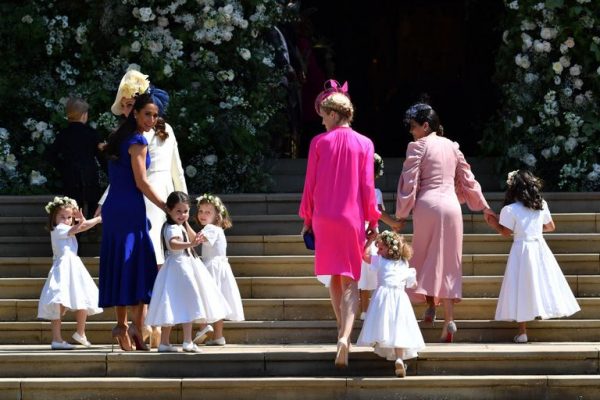 Jessica Mulroney has been dropped from her role as a TV presenter with a Canadian network (CTV) after having a disagreement with a black social media influencer over white privilege.
The presenter – whose reality bridal show I Do, Redo has now been dropped from the network – has since apologised for her behaviour, which influencer Sasha Exeter says had left her "paralysed in fear".
"I have felt like a complete fraud fighting for racial equality and using my voice openly here, while letting a white woman silence mine behind closed doors," Exeter wrote in a caption on Instagram. "In sharing this very personal story, I know that I am risking a lot. Opening myself up to criticism, bullying and potential ramifications with my job in this space. However, I must speak my truth. Enough is enough."
Exeter posted a lengthy video where she explained that Mulroney had taken offence to a generic suggestion to all of her followers to show support for the Black Lives Matter movement, which escalated into a disagreement and eventually, a threat.
"Jessica Mulroney took offence to a very generic call to action that I shared on my Instagram Stories and what happened next was a series of very problematic behaviours and antics that ultimately resulted in her sending me a threat in writing last Wednesday.
"I am by no means calling Jess a racist, but I will say this – she is very well aware of her wealth, her perceived power and her privilege because of the colour of her skin. And that, my friends, gave her the momentary confidence to come for my livelihood in writing. Textbook white privilege really.
"Jessica never wanted to stand up and use her voice in the first place and didn't understand why she needed to. This I found quite strange seeing as she is very vocal about supporting many causes so how could she not be speaking up about this issue that's affecting everyone in the world. Also, her best friend is arguably one of the most famous black women in the world.
READ MORE  HERE.