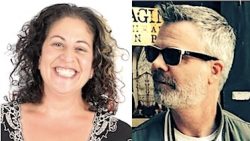 Bender Cunningham (above right) has returned to Seattle radio to join Jodi Brothers (above left) in mornings at Classic Hits "95.7 The Jet" KJR-FM. Bender hosted mornings at KBKS from 2000 until October 2018. He previously served as PD/morning host at WMXB Richmond VA and has worked on-air at WBZZ and WDRV Pittsburgh, KKRZ Portland and WHTZ New York. Jodi Brothers has been part of the The Jet morning show since 2011. Bender fills the slot that had been held by Marty Riemer until he was chopped in iHeartMedia's January layoffs.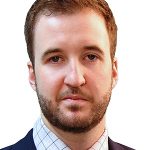 CTV Edmonton's Joey Slattery (right) is moving east to CTV Winnipeg as sports director. Joey worked for CTV Regina, CTV Northern Ontario and THE FAN 590 in Toronto before moving to Edmonton.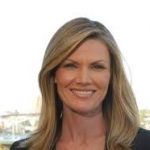 Former Q13 Seattle news anchor Marni Hughes (left) will co-anchor the new WGN America national newscast News Nation set to debut September 1. She left Q13 last September after eight years with the station.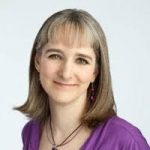 Award-winning investigative producer Paisley Woodward (right) of CBC Vancouver retires at the end of the month after 30 years with the corporation. She served as a Crown prosecutor before joining CBC in 1990. Earlier this month her workmates surprised her with a motorcade-parade-car rally.
Global BC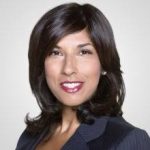 reporter Rumina Daya (left) has won an award for Best Local Reporter in the 2020 Canadian Screen Awards presented by The Academy of Canadian Cinema and Television.