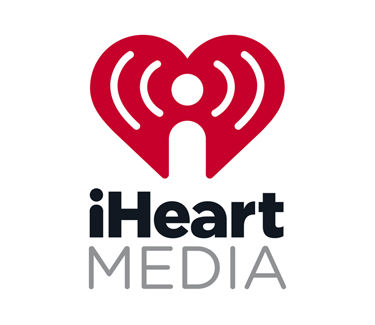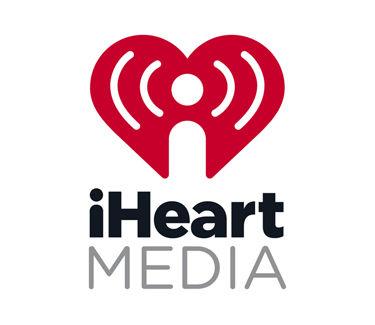 .
Citing a longer than expected lockdown of businesses and communities across the country due to the COVID-19 virus, iHeartMedia says it has extended the furlough period for non-essential employees by an additional 90 days. The temporary unpaid leave of absence for jobs deemed non-essential, due to the company's pullback from live events and a shift to a work-from-home model, began April 4 and would have ended in early July. The extension pushes the end-date out to early October.
In a memo to affected (US) employees obtained by Inside Radio, iHeart Chief People Officer Lorna Hagen said the pandemic-related restrictions have lasted "far longer than anticipated" and have had a "significant impact" on ad revenue. "Although we as a company are beginning to return to the office in a very limited way, due to these business circumstances, we will not return to full office staffing levels for some time," Hagen said. She said the company still expects the furlough to be temporary and that affected employees will continue to receive medical, dental, and vision benefits through the extended furlough period.
"Be assured that should the situation change and point to a speedier economic recovery or staffing need, we will notify you and bring you back as soon as we can," Hagen said. "We know these are tough times and we very much appreciate your hanging in there with us."
The furloughs are part of a series of steps to reduce costs iHeart took in late March in light of the economic downturn triggered by the virus epidemic.
MUCH MORE RADIO/TV BUSINESS NEWS IS  HERE  AT InsideRadio.com