62-year-old called Sidney Crosby's Golden Goal at 2010 Vancouver Olympics
.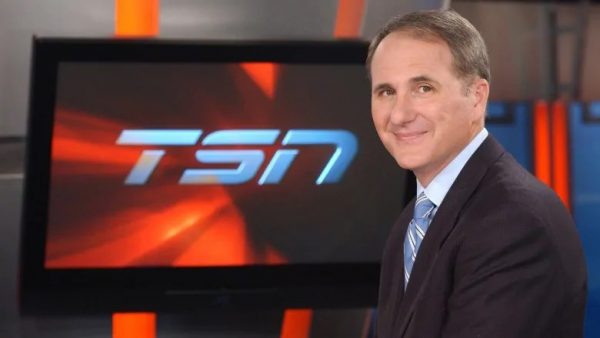 Chris Cuthbert had been with TSN since 2005. (TSN handout)
.
Cuthbert's switch from TSN to Sportsnet announced Friday created a stir because he's been an enduring voice in Canada's popular professional leagues for over three decades.
"I'm getting old," the 62-year-old from Brampton, Ont., told The Canadian Press. "The national TV rights have six more years at Sportsnet. I started doing the math during the pandemic while I watched all these old NHL classics of me doing games on Hockey Night in Canada in the nineties.
"I started thinking if I'm going to have the opportunity again, it isn't guaranteed and it won't come again until I'm about 70. The opportunity to do more playoff hockey and to do hockey on Saturday nights was just too inviting."
Cuthbert's been at TSN since 2005, where he was the network's lead CFL commentator as well as an NHL play-by-play voice on regional broadcasts.
READ MORE  HERE.