Longtime voice, 77, is signing off from the weekend program after two decades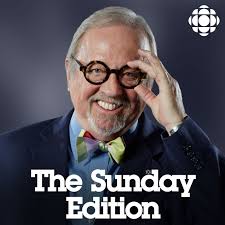 Award-winning broadcaster Michael Enright is leaving The Sunday Edition after 20 seasons of hosting the Sunday morning current affairs radio show to anchor a new, unique one-hour CBC Radio program.
Enright (who will be 77 this year) has been behind the microphone of the acclaimed show since it hit the CBC Radio airwaves in 2000.
"Hosting the The Sunday Edition for 20 years has been the greatest experience and challenge in my career as a journalist," he said.
"I have been so lucky in interviewing some of the great figures of our time, travelling the world to bring home exciting stories, but most importantly, creating a binding relationship with thousands of listeners."
Enright's last day with The Sunday Edition will be June 28. CBC Radio will name a new host to anchor the program, which will continue in its Sunday 9 a.m. time slot beginning in the fall.
But dedicated listeners who enjoy Enright's work will soon be able to hear him on air again, anchoring his own new CBC Radio program, which is in development.
"I am not — repeat — not retiring. I am looking forward to a brand new broadcasting adventure at CBC Radio very soon," Enright said.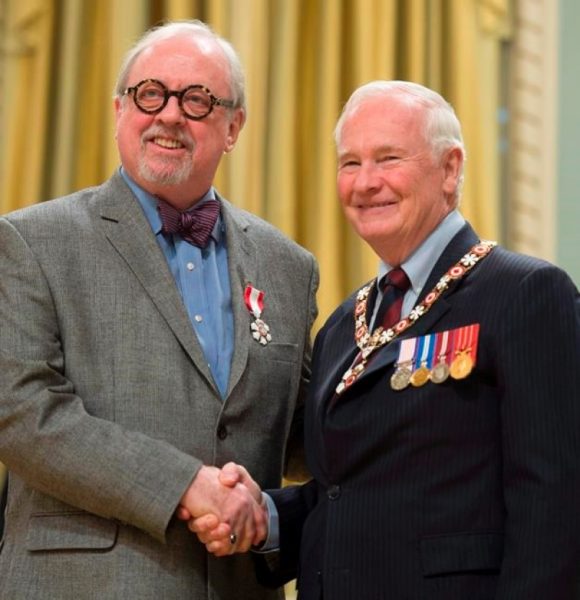 In 2013, Governor General David Johnston inducted Enright into the Order of Canada for "his contributions to Canadian print and broadcast journalism, and for advocating on behalf of people with intellectual disabilities."
Read more  HERE.