MSNBC Morning Joe's Wife wants President BANNED from Twitter
Trump tweet again went after MSNBC's Joe Scarborough suggesting a 'cold case' should be opened up into the death of his intern in 2001
Police ruled a former aide to Scarborough died accidentally and fact-checkers have debunked Trump's accusation of foul play 
The salvo by Trump – the third in three months prompted a furious response from Scarborough's wife and co-host Mika Brzezinski 
She demanded talks with Jack Dorsey to ban Trump from twitter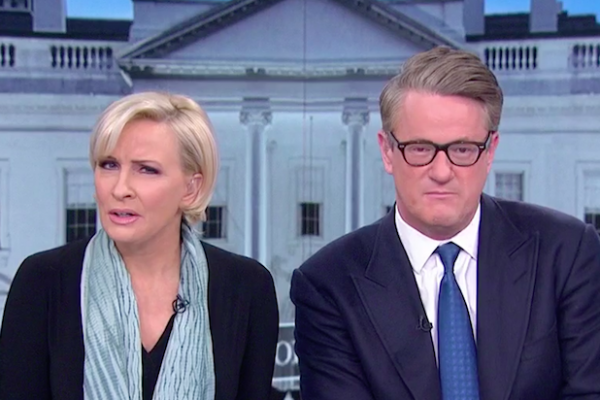 .
Twitter founder Jack Dorsey will speak to MSNBC host Mika Brzezinski who is demanding Donald Trump is banned from the platform after accusing her husband and co-host Joe Scarborough of murder, she revealed Wednesday.
She tweeted that she was going to have a call with Dorsey and Twitter's general counsel Sean Edgett after Trump on Wednesday once again demanded an investigation into the death of one of Scarborough's interns.
'Guys like low ratings psycho Joe Scarborough are allowed to walk the streets? Open cold case!' he tweeted in a comparison to his disgraced long term fixer Roger Stone.
Scarborough's wife and co-host Mika Brzezeinski blasted back on Twitter after their show that she was writing to Jack Dorsey of Twitter seeking to have Trump banned for violating the site's policies on false accusations.
'I will be reaching out to head of twitter about their policies being violated every day by President Trump,' she wrote. In another, she wrote: '
[email protected]
need to know why trump is not banned?'
.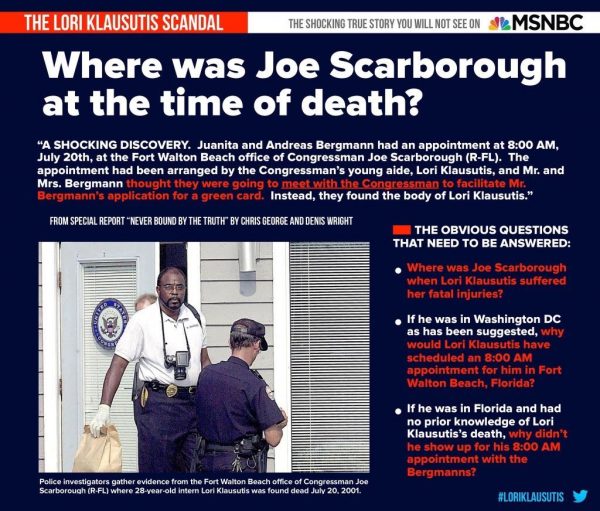 Published on May 21, 2020 at 8:16 am by Ron Robinson
---