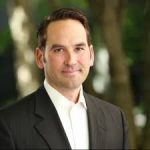 Chief Meteorologist at Q 13 KCPQ Walter Kelley has announced that after 23 years with the station he is leaving to be close to family in the Phoenix area.   He will still be here at Q 13 until the end of next month.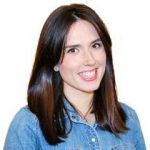 Claire Allen has left Vancouver's CKNW AM 980 after eight years. She's been a senior talk show producer since 2012 and an on air contributor for the last year and a half.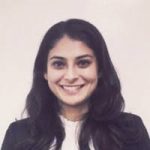 Divya Gill has joined CFTK-TV in Terrace as a news reporter based in Prince Rupert.    Ontario-born Ms. Gill is a recent graduate of Toronto's College of Sports Media.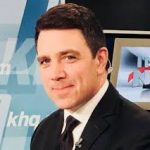 Veteran anchor at KHQ Spokane, Sean Owsley,(pictured right) is leaving television "to spend more time with his family." His replacement is the station's sports director, Sam Adams.  Owsley departs KHQ at the end of the month.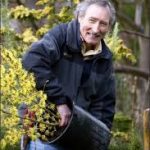 Long-time Seattle garden show host Ciscoe Morris, heard weekends on KIRO-FM 97.3, signed off for the final time at the end of April.  Morris says via his website that he is not retiring, and is still active giving talks and appearing on TV.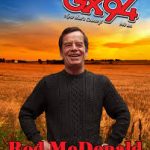 Rod McDonald is retiring after 45 years in broadcasting and the last ten as Agriculture Director at GX94 in  Yorkton, Sask.  His career on air began ib 1972 in his hometown of Lethbridge, and took him to Langley, BC; Edson and Fort McMurray, AB; Swift Current, Regina, and Rosetown, Sask; Winnipeg and Thunder Bay.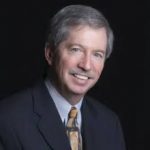 Dennis Wharton, executive vice-president of communications for the National Association of Broadcasters (NAB), has announced his retirement effective July 1. A 24-year veteran of NAB and the organization's longest serving spokesperson, Wharton will continue to serve in an advisory capacity.