Faith journalist Lorna Dueck retires as CEO of Crossroads Communications
.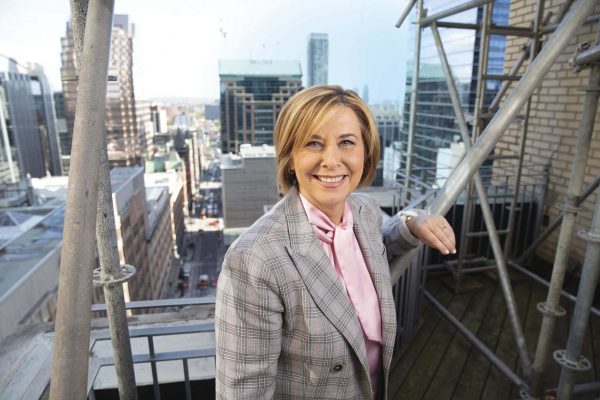 In 1994, some friends who worked in church-related communications and journalism gathered in a Winnipeg restaurant to say farewell to local journalist Lorna Dueck.
Dueck was moving to Toronto to take up a new job at Crossroads Communications as co-host of 100 Huntley St., Canada's long-running Christian TV talk show.
It was "a big jump," she says of going from being a freelance writer to being co-host of a live TV show.
After co-hosting 100 Huntley St. for eight years , she left to start her own current affairs show from a faith angle, titled Context with Lorna Dueck. This included moving into rented office space in the CBC headquarters in downtown Toronto so faith could be at the heart of that national media universe.
Read more  HERE.