.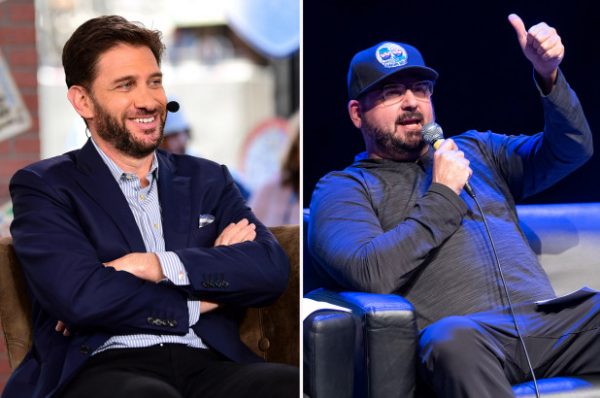 .
ESPN Radio is in the process of what could be a complete transformation that may impact every part of its schedule and eventually lead to Dan Le Batard no longer being on the network and the potential return of Mike Greenberg to radio, The Post has learned.
While these plans may play out over the next year-plus, the departure of afternoon host Will Cain from ESPN Radio appears imminent. He is soon expected to sign a contract with Fox News and Fox Nation, according to sources.
ESPN declined comment, while a Fox News spokeswoman did not immediately return a message seeking comment.
As previously reported, ESPN also is strongly considering changing up its morning program of "Golic & Wingo," as Trey Wingo's contract is up this year.
While the impact of the coronavirus pandemic could alter decisions, discussions regarding the potential changes are in progress.
ESPN has not yet decided how it could replace "Golic & Wingo," though Mike Golic and Mike Golic Jr. could remain in some capacity. The Big Lead has previously mentioned that Wingo hoped to be taken off the program.
Read more HERE at The New York Post website.