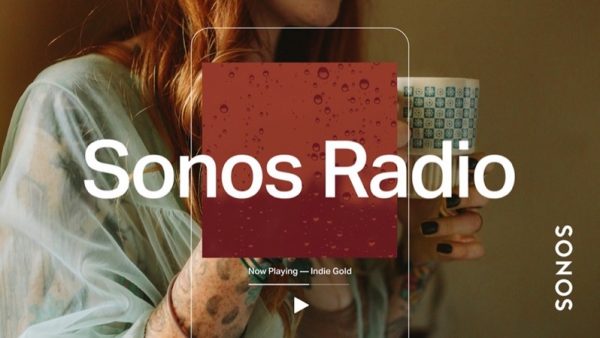 Sonos today has launched a new ad-supported streaming radio service called Sonos Radio, available for the company's customers in select countries at launch, which includes Canada.
"Sonos has always made it easy for customers to discover the riches of streaming music services by building premium products that sound great and by giving customers the freedom to use the services of their choice," said Patrick Spence, Sonos CEO, in a statement to iPhone in Canada.
The company built a new radio studio within the flagship Sonos store in New York City, to records its signature ad-free station, Sonos Sound System. Sonos emphasizes its own radio programming is curated by humans and not algorithms.
Read the rest of the story  HERE.