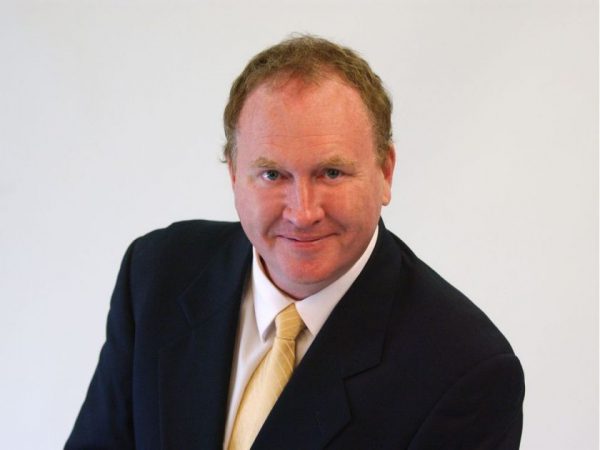 A decade after Dave Pratt and Don Taylor engaged in a heated debate about whether poker is as demanding as golf, the moment has reached 'most memorable' Vancouver media proportions
It's shortly after 4 p.m. on July 20, 2009.
Team 1040 radio host Dave Pratt is delivering his "Pratt's Rant" essay.
The day before, golfer Tom Watson had held global golf fans in rapt attention as he almost won the Open Championship at Turnberry Resort in Scotland. At 59, Watson would have been the oldest champion of the famous British tournament.
In his rant, Pratt started in on the veteran golfer's age-defying performance.
Co-host Don Taylor, still only a part-timer with the AM sports radio station, arrives in the studio just as Pratt is delivering his commentary.
The rest, many of you know. On Wednesday, TSN 1040 named the intense interaction that was to follow its top highlight in a top 40 countdown of the biggest moments in the station's almost 19-year history.
Today, nearly 11 years later, we bring you the full story.
The comparison — Doyle Brunson vs. Tom Watson
In his commentary about what Tom Watson did the day before, Pratt mentions Doyle Brunson, the famous 75-year-old poker player, still considered one of the world's best card players.
Dave Pratt (afternoon drive co-host): He was 59, he had a one-shot lead at the Open and he takes the wrong club and he loses in the playoff. The thing about the rant, the point was that life was not over at 40. I rattled off that all these guys were doing well after 40. Including a poker player. And Donnie pulled that out.
Don Taylor (afternoon drive co-host): I was like, 'this is really well written, it's outstanding.' And then he brings up Doyle Brunson and I'm like, 'I'm out.'
Rob Gray (program director): What's so great about it and what made the Pratt and Moj show work too, which we had on prior to Don joining us, was Dave speaks in absolutes, which is such an important part of sports radio. He paints in big bold colours. It gives people lots of opportunity to freak out!