.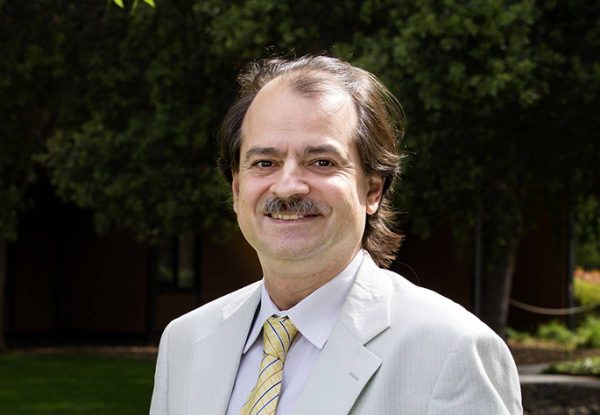 Epidemiologist and professor of medicine John Ionnadis relies on data to challenge misconceptions about the novel coronavirus. 
STANFORD UNIVERSITY
.
(Warning: this article is longer than what you usually see on a media website.)
.
John Ioannidis, a professor of medicine, epidemiology, and population health at Stanford University, says he's "perfectly happy" to be under virtual lockdown in California due to the COVID-19 pandemic.
And he readily acknowledges the importance of sensitizing the public to following instructions to shelter in place to curb the spread of the novel coronavirus.
In addition, Ioannidis recognizes that a large number of people may die from COVID-19.
But in a video posted on YouTube, the codirector of the Meta-Research Innovation Center at Stanford said he worries that media outlets are "falling into a trap of sensationalism".
And he suggested that this is making the situation worse for people.
"We don't want to get them into panic," Ioannidis said. "This doesn't really help."
Read more HERE.