Producer behind Lou Reed and Marianne Faithfull staged numerous tribute albums and was pivotal in the career of Jeff Buckley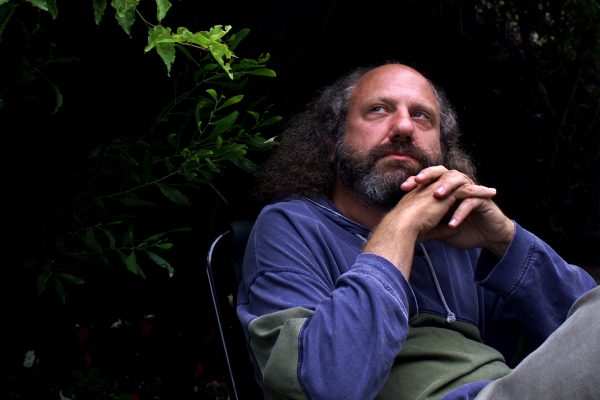 Hal Willner — the respected producer who worked with Lou Reed and Marianne Faithfull, was a long-time Saturday Night Live staffer and compiled a series of eccentric all-star tribute albums — died Monday at the age of 64. A rep for Willner confirmed the producer's death to Rolling Stone. While a cause of death has yet to be announced, a source close to Willner tells Rolling Stone he was suffering from symptoms consistent with the coronavirus.
"Absolutely devastated to get this news about my weird and lovely pal, Hal," tweeted Julia Louis-Dreyfus. "We are heartbroken." Richard Lewis called him "a truly unheralded genius."
In a music business dominated by polished producers and executives regularly chasing hits, Willner always stood out. His eclectic tastes ran from jazz and R&B to indie, and only Willner would think of compiling a salute to the music of Walt Disney movies that included Tom Waits, Bonnie Raitt, Sun Ra, the Replacements, and James Taylor. He could look and sound like a rumpled hipster gnome, but few producers were alert to the adventurous possibilities of music as Willner. Vernon Reid of Living Colour called him "one of a small handful of the great archivers, & contextualizers of REAL Americana."
"We love you, Hal — thank you for everything," Cat Power posted on news of his death.
.
Born in Philadelphia in 1956, Willner arrived in New York in 1974 and soon began working for producer Joel Dorn on albums by Bette Midler and Roberta Flack. In 1980, he had the idea of producing an album of jazz covers of music from Fellini films. Soon enough, he had recruited Blondie's Debbie Harry and Chris Stein, along with the likes of Wynton Marsalis, for the album Amarcord Nino Rota.
Read more of this Rolling Stone article  HERE.