by Victoria Ahearn for The Canadian Press as published by TriCityNews.com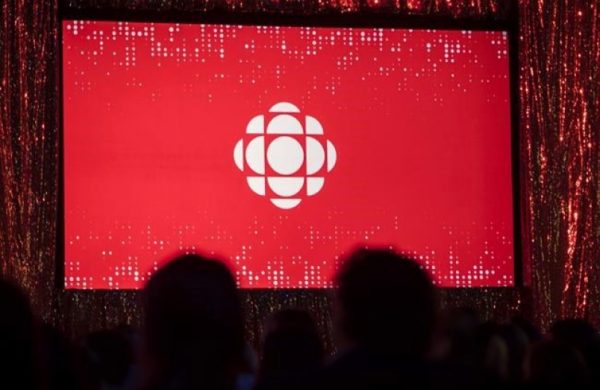 TORONTO — Some films from this year's postponed Hot Docs Canadian International Documentary Festival in Toronto will make their debut for free through the CBC.
The public broadcaster and Hot Docs have partnered for a multiplatform, festival-at-home experience across Canada.
The initiative will see a sample of 2020 festival titles premiere on CBC, CBC Gem and documentary Channel on Thursdays starting April 16.
The first doc to screen is "Made You Look: A True Story About Fake Art" by Toronto-based filmmaker Barry Avrich, about the dark side of New York's art scene.
The Hot Docs at Home on CBC event will also include interactive, live-streamed Q-and-A's with filmmakers and other original digital content at CBC Docs.
Hot Docs will announce the complete list of 2020 festival selections on April 14, and organizers plan to deliver the entire slate of more than 200 titles to audiences at a later date.
The Hot Docs team says it is still working on the best way to do that.
Read more HERE at the TriCity News website.