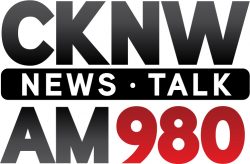 The rumours along radio row have been getting more intense .. and make such good sense any other formal announcement would cause a shock.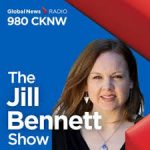 Jill Bennett is said to be a lock for CKNW's new 9 to noon block, and a guy who's been around forever in the fill-in/vacation role, Province columnist Mike Smyth (pictured below) is the heir-apparent to the 12-3 pm time period.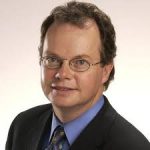 Linda Steele will have an hour shaved off her show and continue in the afternoon drive from 3 to 6pm.  No name has yet surfaced for Jill Bennett's weekend shows.
Simi Sara has been officially named the new 6-9 am program host.
We still await the official word on the rest of the daytime schedule from the NW honchos.