courtesy The Daily Hive Vancouver Staff       March 12 2020
.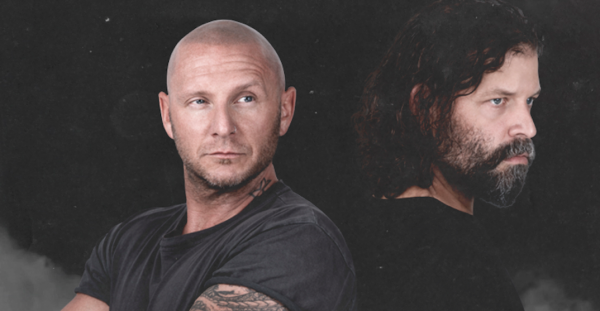 .
He's a familiar name and voice on the radio airwaves in Vancouver, and now Kid Carson is returning to the morning show on Z95.3.
Carson will be on the air weekday mornings from 6 am to 9 am, beginning March 30.
Joining Kid Carson is Jordan McCloskey, a stand-up comedian and actor.
"Jordan and I met in Grade 10, so the history between us runs very deep," said Carson. "In an era where authenticity reigns supreme, I think we're going to take radio listeners to a place they haven't been before and we're so excited to join the team at Z95.3."
Crosby McWilliam, Program Director at Z95.3, echoed Carson's thoughts.
"We couldn't be more excited to have such a proven performer join our team! Kid has a reputation for creating engaging shows and we're thrilled that his triumphant return to the Vancouver media landscape will take place on Z95.3"
The announcement of the Kid Carson Show joining Z95.3 comes alongside the release of Kid's new self-titled app, which serves as an on-demand streaming service that will feature clips of upcoming Z95.3 shows and a podcast.
The app "is a tribute to his loyal listeners by offering them more Kid than ever before, including exclusive interviews, specials and more," according to a release.
The new show will mark Carson's return to the airwaves after he "parted ways" with 104.9 KiSS Radio in 2017.
Read more of The Daily Hive  HERE.