Apollo and Gray Television match offers to buy Tegna. What happens next?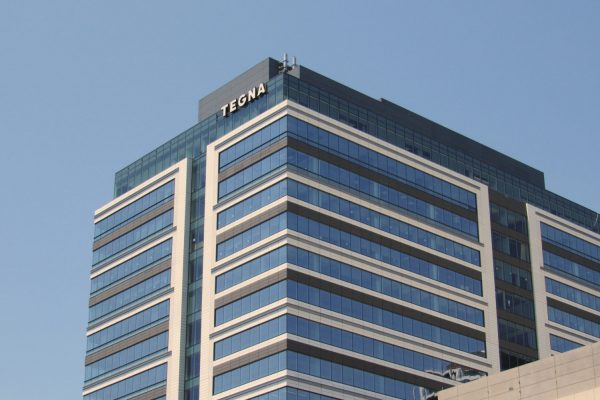 .
Late Friday night, The Wall Street Journal reported Apollo Global Management said it would match a $20 per share offer to buy Tegna. Apollo said its offer would be in all cash.
The initial report sent Tegna stock soaring even while the broader stock markets tanked for a second straight day.
The Reuters story comes a week after Gray and Tegna announced a deal in which Gray bought minority ownership in Tegna's over-the-top television advertising unit, Premion. That business alone booked $100 million in revenue last year and was predicted to grow substantially this year as TV stations look beyond over-the-air advertising and toward streaming programs as a significant new business. Last week, Wall Street analysts touted TEGNA's future.
In recent weeks, Tegna battled its third-largest shareholder, Standard General, over replacing Tegna board members. And Apollo, which last year purchased a majority stake in 13 television stations owned by Cox Media Group and provided $1.8 billion of debt financing to New Media Investment Group for its massive takeover of Gannett, has made overtures for nearly a year to try to buy Tegna. That round of tire-kicking never landed on an offer that included a price.
The Reuters story said the latest takeover offer is premised on $20 per Tegna share, but an "offer" does not imply an agreement. The last two years have seen many such offers in the broadcast consolidation world. Recently, Nexstar Media Group bought Tribune Media for $7.2 billion after an offer by Sinclair Broadcast Group fell apart.
READ MORE  HERE.