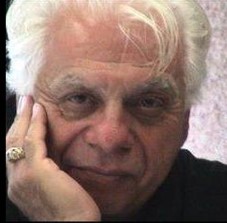 Sorry to hear of the passing of longtime Ottawa radio man Gary Michaels, who died yesterday (Feb. 26) at age 77.
A native of the capital city he got his start in radio at CJET Smith Falls before breaking into the Ottawa market, first at CFGO 1440 and later CIWW-AM (now 1310 News.)
Michaels retired in 2011 after helping launch CJLL-FM, first as Program Director, and later Operations Manager.
He continued to do voiceover work through his own agency after leaving the day-to-day radio world.
Two years ago Jim J.J. Johnston paid tribute to Gary  HERE in his 'JJ Salutes' feature.
Gary's Obituary