PSR has just heard from Global's Chris Harpong that Toronto's alternative radio station, 102.1 the Edge (CFNY-FM) launched today its much anticipated new morning show The B Team.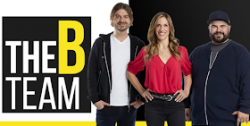 Hosted by one of Canada's edgiest morning show teams: Shawna, Chris Z and Jay Brody – former morning show hosts on sister rock radio station Y108 in Hamilton – The B Team airs weekdays from 5:30 a.m. – 10:00 a.m. ET on the Edge.
Filling the vacated Y108 morning show slot is Taz & Jim, which made its debut on the station this morning.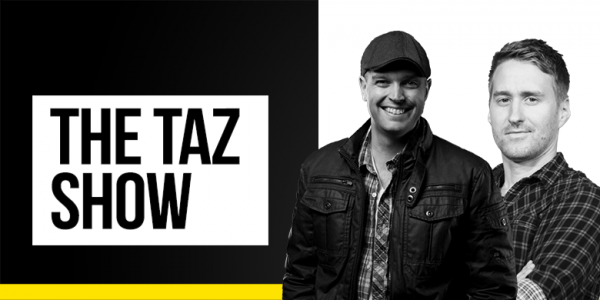 Hosted by one of Canada's most successful rock radio duos in Taz and Jim Kelly, the pair have consistently ranked as the #1 rated morning team in the London, Ont. market since their show's debut nearly a decade ago. In addition to airing live on Y108, Taz & Jim will continue to be live on FM96 in London – with local traffic, news and updates provided for both markets – weekdays from 5:30 a.m. – 9:30 a.m. ET.