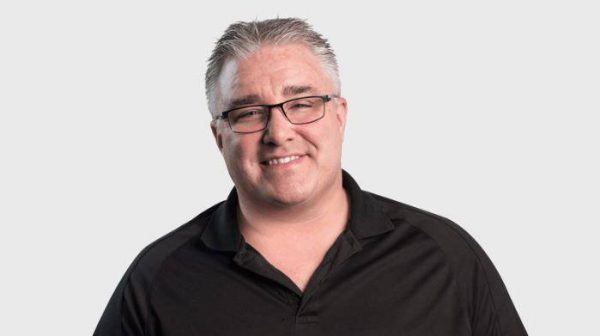 Former Fredericton radio host Trevor Doyle, who is accused of trying to solicit sex from a minor in Puerto Rico, has changed his plea to guilty.According to United States district court documents, Doyle appeared in Puerto Rico District Court Thursday morning to change his plea as part of a plea agreement.

Doyle, 45, was charged on April 4, 2019 after being accused of trying to solicit sex from an FBI agent pretending to be a 13-year-old girl.

He pleaded not guilty in May, but Doyle had a plea offer tendered and accepted on Jan. 10 at a pre-trial conference.

Public defender Jésus Hernandez-Garcia notified the court that Doyle would now plead guilty in the change-of-plea motion.

"Mr. Doyle, after due considerations of his rights as pertaining to trial and the plea negotiations of the parties, has informed the undersigned counsel of his decision to change his previously entered not guilty plea to one of guilty pursuant to an agreement between the parties," Hernandez-Garcia stated in January's change-of-plea motion.

According to an FBI affidavit, Doyle used a messaging app to try and meet an underage girl on a beach, where she would perform oral sex on him.

The affidavit alleges an FBI agent submitted a post on an internet messaging application that read "Just a girl in PR who is booooored" and that Doyle began messaging the agent.

The document says despite the girl "repeatedly" bringing her up her age, Doyle continued the conversation. He was arrested on the beach at the site of the arranged meeting, according to the affidavit.

The FBI said the sting was set up to "identify and target adult individuals who were seeking to make contact with and engage in criminal sexual activity with minors."

READ MORE  HERE.