CBC down billions after losing rights to Hockey Night in Canada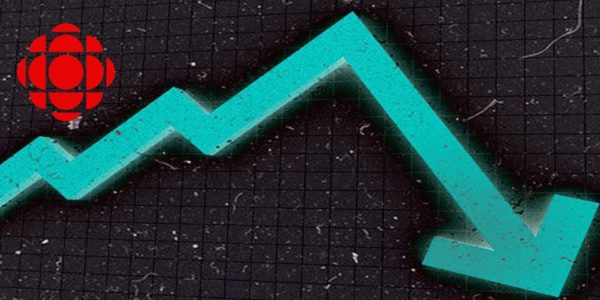 Is it time to De-Fund the CBC?
by Sam McGriskin,
February 13, 2020
The CBC no longer has the rights to their highest rated program—Hockey Night in Canada. This is a big loss for CBC and will cost them over $2 billion throughout twelve years, according to Blacklock's Reporter.
The information was provided through an internal federal memo. Though the company's ad revenues have been falling, in a confidential report, CBC noted that it continues to be "the cornerstone of culture and democracy."
Last year, in a briefing note for Pablo Rodriguez, the previous Heritage Minister, CBC staff wrote, "CBC Television lost its long-standing flagship sports broadcast Hockey Night In Canada which had been part of the broadcaster's programming lineup for fifty-five years."
Read More HERE
Published on February 13, 2020 at 10:28 am by News Beat
---