January 15, 2020        courtesy AllAccess.com
.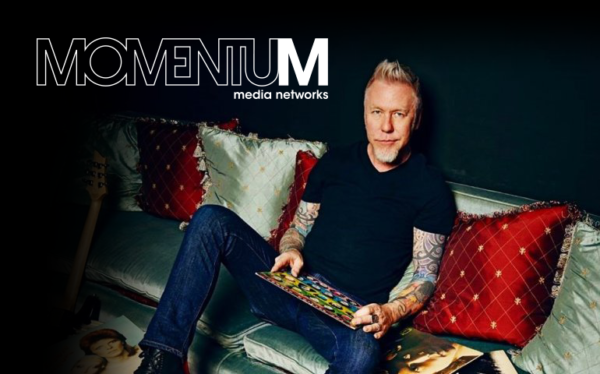 From Podcast Interview With Canada's Jeff Woods
With the passing of legendary RUSH drummer NEAL PEART last week,  VANCOUVER, BC based MOMENTUM MEDIA MARKETING has collaborated with CANADA's JEFF WOODS to create a FREE two-hour tribute for any rock station in the U.S. and CANADA to run beginning JANUARY 16th.
The program is based on a sit-down interview with PEART on WOODS' "Records & Rockstars" podcast which you can check out here.
For more details and to sign up for the show click here.
Thanks to All Access Music Group for the above.