Daniel Levy couldn't stop the tide of emotions.
Even though the "Schitt's Creek" star and co-creator had always known how the show would end, and he was the one who decided to wrap it up for good at the end of its imminent sixth season, he still had conflicted feelings while filming it this past summer.
"I feel like we have our best season yet, and it's always good to go out knowing that, but at the same time it's really sad," Levy, who is also the showrunner, said in an on-set interview in the tiny hamlet of Goodwood, Ont.
"Saying goodbye to all these places we've come to know and love, and people we've come to call friends and family, is a very melancholic thing. But I guess if you're feeling a lot, it means you've done something right."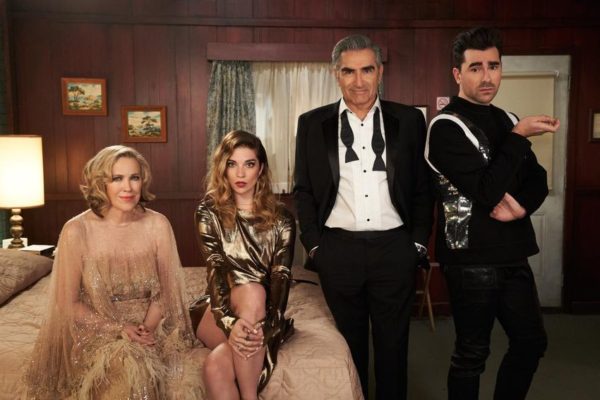 To say "Schitt's Creek" has been a Canadian success story would be an understatement.
Since its debut in January 2015, the CBC comedy about the formerly wealthy Rose family has become an international sensation, racking up legions of fans and getting raves in major publications.
Read more  HERE.