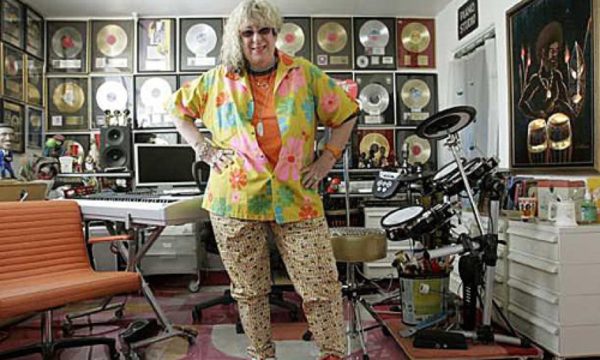 Allee Willis, who wrote the iconic theme song to the TV show "Friends" and co-wrote the Earth, Wind & Fire classics "September" and "Boogie Wonderland," died on Christmas Eve in Los Angeles at the age of 72, it was announced Wednesday.
Willis also co-wrote the Broadway musical "The Color Purple" and the Pointer Sisters' "Neutron Dance" — among hundreds of other songs — and won a Grammy in 1986 for the "Beverly Hills Cop" soundtrack.
She was inducted into the Songwriters Hall of Fame in 2018. Willis' death was reported Tuesday night by Variety, which said she suffered cardiac arrest just after 6 p.m. By Christmas Day, her social media accounts were flooded with a mix of shock and warm tributes.
Willis was born in Detroit, and moved to Los Angeles in the late 1970s when her career was starting to heat up.
In addition to her prodigiously successful songwriting exploits, she also directed music videos for Blondie and the Cars.
Read more  HERE.