Commission rules the Market cannot support another commercial station.
Friday, December 13, 2019
On behalf of the Vernon Community Radio Society (VCRS), am delighted to advise that our initiative to launch a new not-for-profit radio station to serve Greater Vernon has crossed another hurdle.  The CRTC issued a Public Notice today to advise that while the market cannot support a new commercial station, the Commission will place the VCRS application on an upcoming Public Hearing agenda.
We expect that the Public Hearing date will be in the Spring.   Here is the full text of the CRTC decision. https://crtc.gc.ca/eng/archive/2019/2019-418.htm
Regards,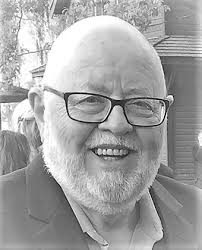 —
Gord Leighton
President, Vernon Community Radio Society
Cell 250-306-1087