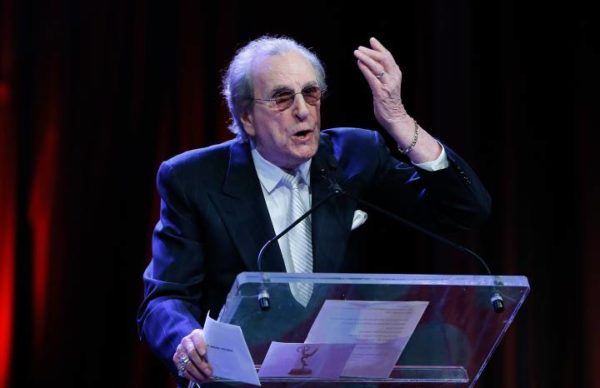 Danny Aiello, best known for Do the Right Thing, The Godfather Part II and Moonstruck, has died at the age of 86.

(He also starred in two little-remembered TV series, Lady Blue and Dellaventura.)

Aiello's literary agent, Jennifer De Chiara, confirmed the actor died on Thursday night after a brief illness.

"Danny was my client and a dear friend. He passed away last night. Danny was a rare talent who triumphed over incredible odds to become one of our greatest actors," De Chiara said. "He will be missed."
The actor played Sal Frangione, a pizzeria owner in a black neighbourhood of Brooklyn, in Spike Lee's Do the Right Thing.Lee had first offered the role to Robert De Niro, but Aiello's performance brought him an Oscar nomination for Best Supporting Actor.

In June, Aiello joined Lee to celebrate the 30th anniversary of Do the Right Thing in Brooklyn at a block party dedicated to the film.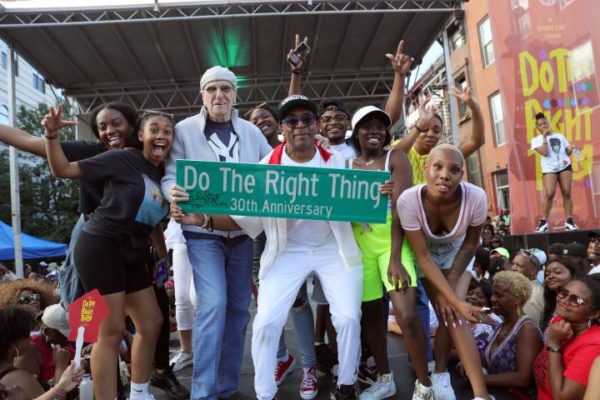 His breakthrough, ironically, was as the hapless lover dumped by Cher in Norman Jewison's hit comedy Moonstruck. His disillusion contributed to the laughter, and although he wasn't nominated for a supporting-role Oscar (Cher and Olympia Dukakis won in their respective categories), Aiello was inundated with movie offers.
Read the rest of the story  HERE.