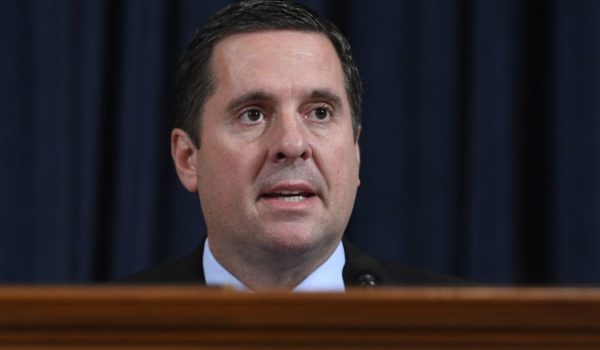 .
.
Rep. Devin Nunes on Tuesday filed a defamation suit against CNN for its Nov. 22 "demonstrably false hit piece" that said the California Republican traveled to Vienna in 2018 to dig up dirt on former Vice President Joe Biden.
"Devin Nunes did not go to Vienna or anywhere else in Austria in 2018," declared the law suit seeking $435 million in damages. He said he visited two countries: Libya and Malta on what is called a "codel." or congressional delegation.
The CNN story said Mr. Nunes supposedly met with former Ukraine chief prosecutor Vicktor Shokin.
"Devin Nunes has never met Viktor Shokin," says the complaint lodged in U.S. District Court in Richmond.
Read More HERE